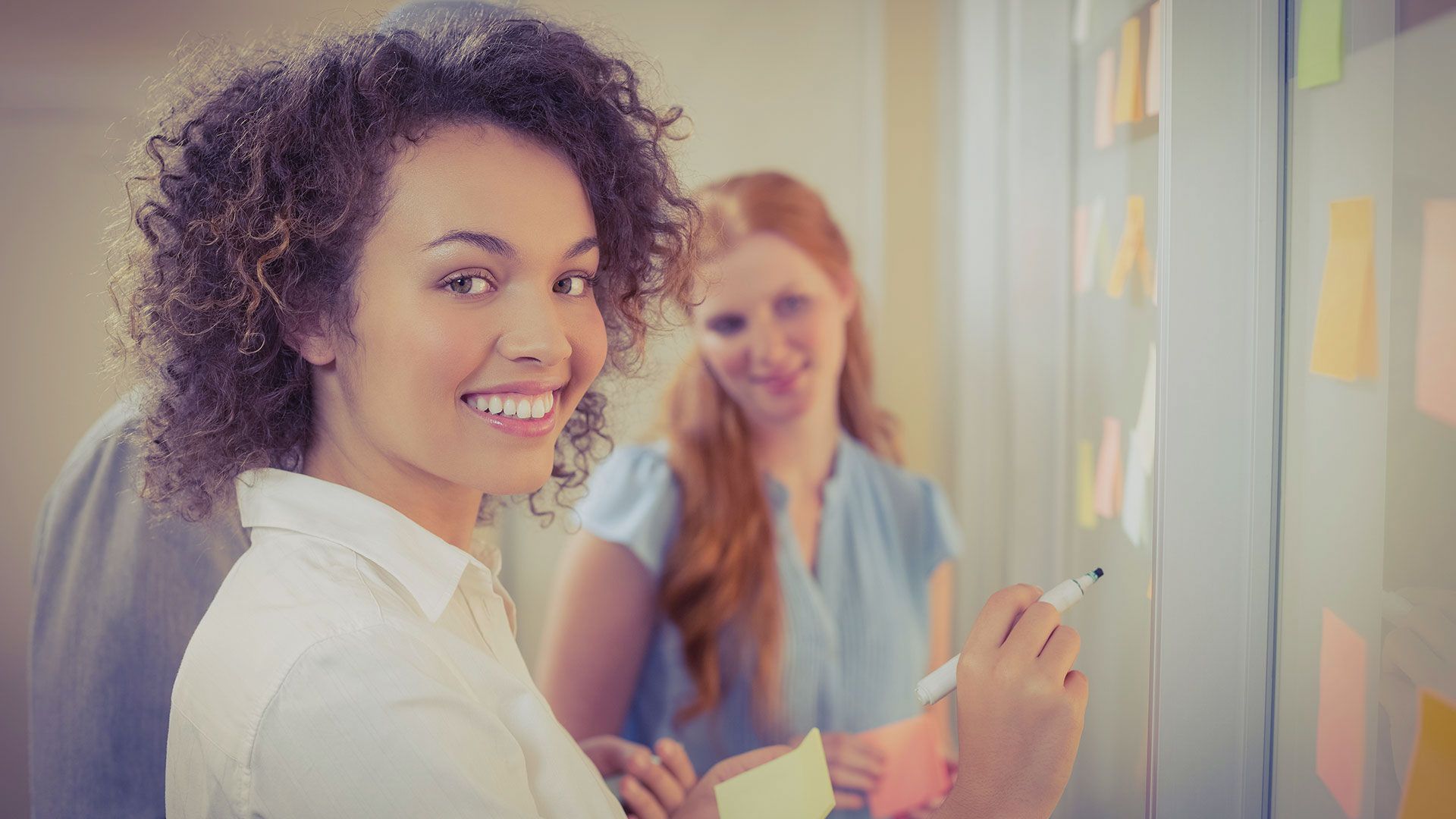 Creating meaningful and engaging user experiences
When customers evaluate your product against your competition the only thing that matters is user experience. To meet the demands of this highly competitive market, businesses need a compelling design that sets them apart. Businesses need to deliver optimal user experiences that tell your brand's story and create delightful interactions for both – your business and your end users (customers).
To meet the challenges of today's advanced business world, mere flawless functionality does not suffice. It is important that your business apps have a certain level of customer 'appeal' too. This is exactly why creative services are required for designing the most efficient, simple and appealing apps.
We understand the user experiences with your brand are crucial, and hence do not consider it as an afterthought. We conduct a thorough research on customer behavior and the way they interact with your product and your business and design products with your customers as the prime focus.
Our user experience designers evaluate your business and its customer base and then create product designs that are both creative and highly user friendly.
We understand that usability is a crucial feature and is a part of a user's decision making process. We hence develop apps that are continuously evaluated and validated against real world situations and improvised based on those conclusions to give you a final product that provides your customers with a great overall brand experience.
With the right technology and creative services, we help create user experiences that make your branding and marketing efforts more effective and efficient.
We provide creative front end solutions that are a customer's delight and flawless backend functionality that create a complete and convenient brand experience that puts your right ahead of your competition!