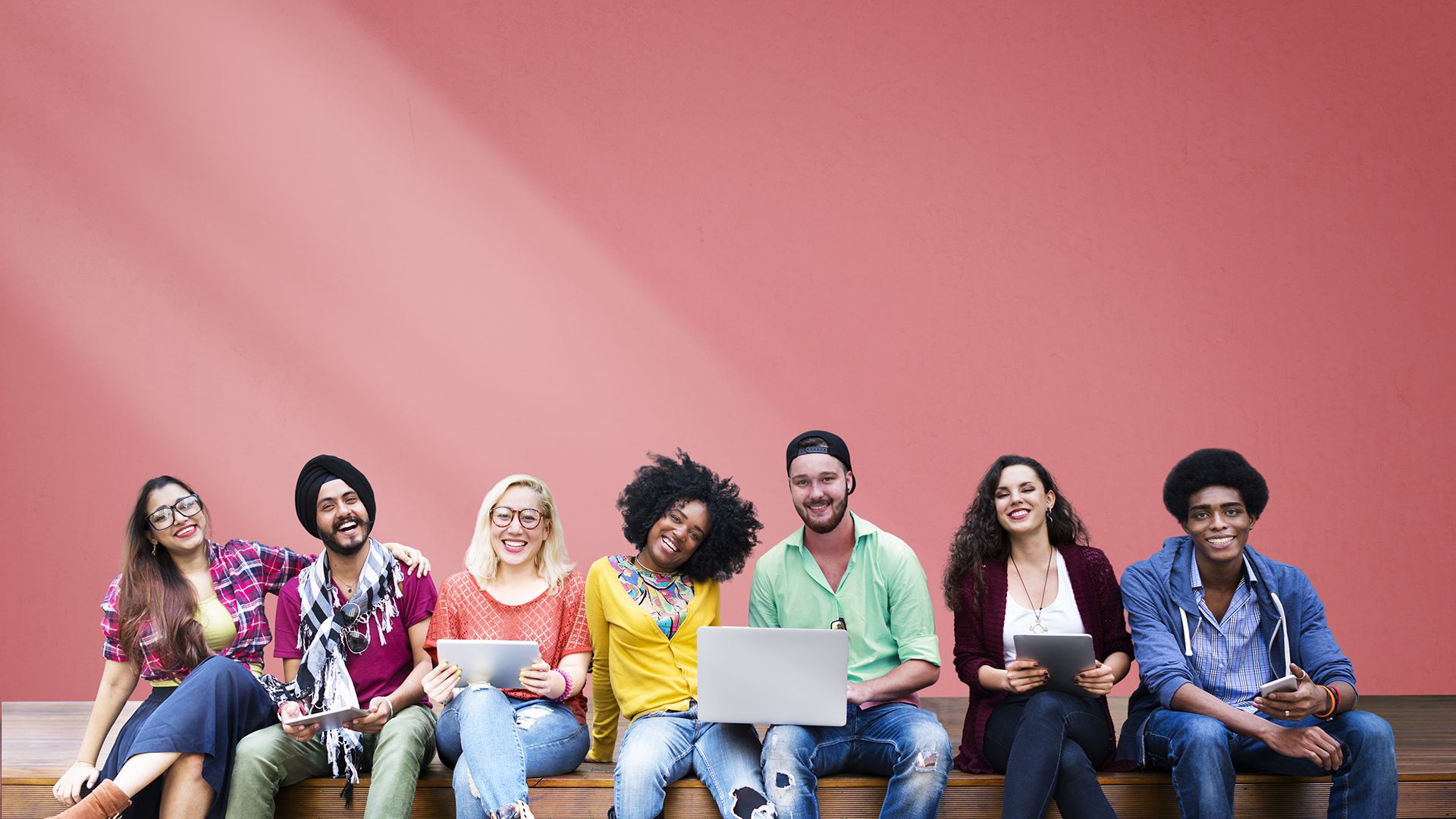 Drive instant, highly targeted traffic to your website
With Search Engine Marketing, businesses can leverage from the Search Engine's paid advertising services. It is a form of Pay Per Click (PPC) service where the advertiser pays a certain amount each time their advertisement gets clicked on. Businesses can bid for placing their ads alongside the search results on major search engines such as Google, Bing, etc.
Creating a strategy and developing a winning PPC campaign however requires research and analysis of the business, its competitors and the most powerful keywords. A successful campaign could bring greater value to the business then the cost of running the campaign as a whole.
Our digital marketing professionals help create a strategy to increase your brand's visibility online and create an unparalleled presence over the web. Search Engine Marketing is especially useful for businesses that are new and are looking for higher initial traffic.
Our Search marketing experts help analyze your requirements and set up a campaign using the most relevant keywords that have the potential to drive a larger initial traffic.
We develop a strategy that is completely aligned with your business goals and the geographical region that you wish to target as a potential market for your services.
We believe that setting up a campaign is not the end, but the beginning of our marketing efforts. We continuously monitor your campaigns and make necessary adjustments to the ads and the bid to ensure that your campaign gets a positive start.
We also help you set up a landing page for your ads to ensure that your customers get the right information when they click on your ads.
We also help you place a compelling call to action so that customers do not feel lost when they land on your web page. They are immediately directed to take action and either call you or request a quote or buy instantly.