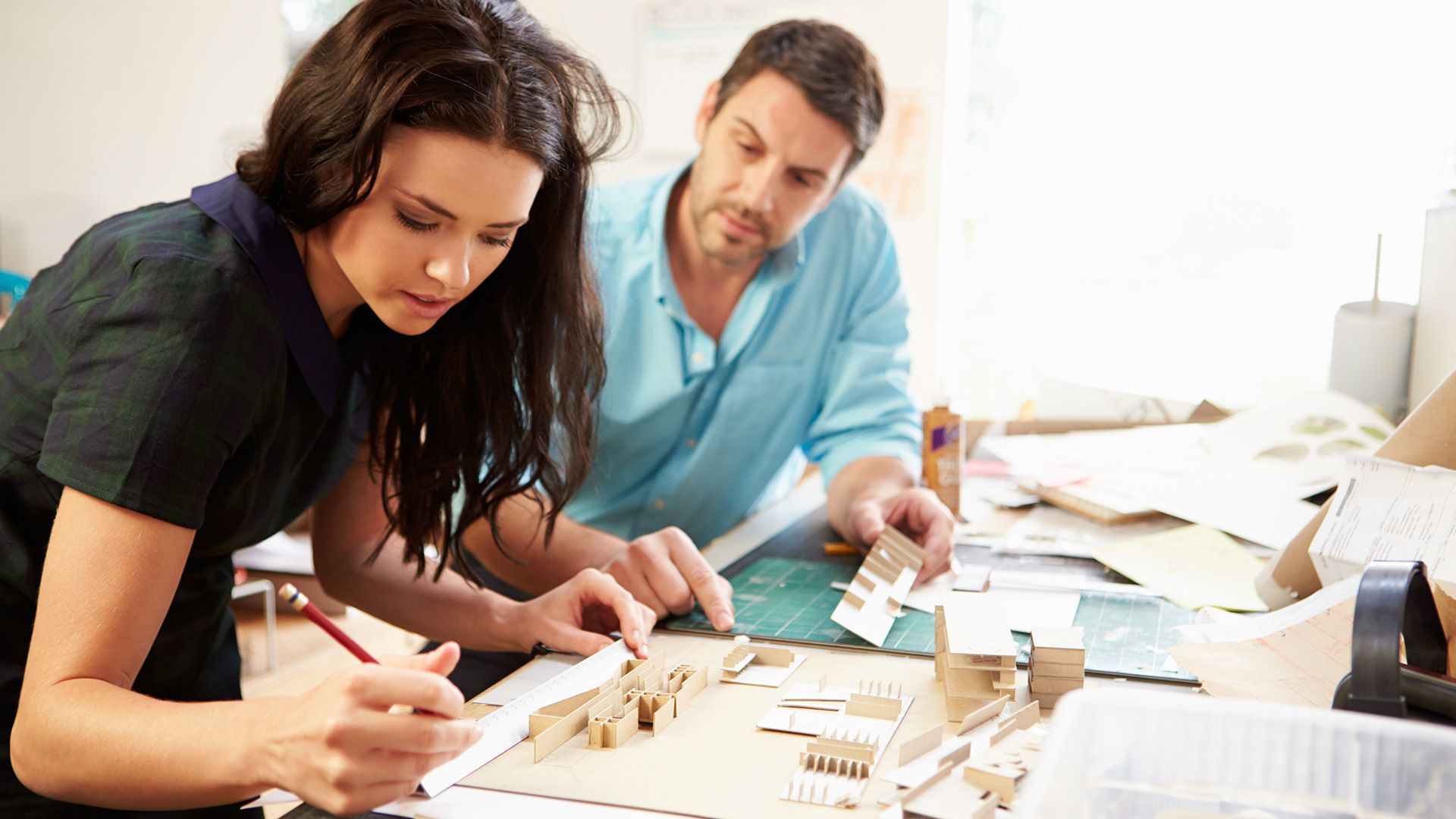 Creating meaningful, engaging, and compelling content that tells your brand's story!
Content is not merely words on a page – the content on your website, mobile or social media represents you as a business. It represents your brand and the kind of image you wish to create depends on how your content 'speaks' to the audience.
Content strategy focuses on the planning, creation and delivery of the content. Ensuring that your content is well structured and easily understandable is a crucial factor is creating a great user experience.
Having a content strategy in place helps you identify what exists and what needs to be changed. More importantly, it gives you a broader picture of your marketing strategies too. Creating content needs to be a systematic approach taking into consideration your target audience and what appeals to them. We help businesses create content for all aspects of work – customer facing web content and social media, or business process documentation and technical product guides.
Our content experts' help you create content that is aligned with your organization's goals while taking into account your customer's needs.
We analyze the market, the potential users and web metrics and then create a comprehensive content strategy for your business.
Our content strategies help businesses build meaningful online experiences across multiple channels that help your customers locate your services (rather than your competitors) easily.
We help develop consistent content that is necessary for the 'image' of your brand. We ensure that we follow style, language and design guidelines too.
We create content that is optimized for search engines as well as readable for your users.
Our content strategies are formulated not only from a search engine stand point, but also from a marketing and business point of view. Creating content that represents you business and is also good for marketing is what we aim at.