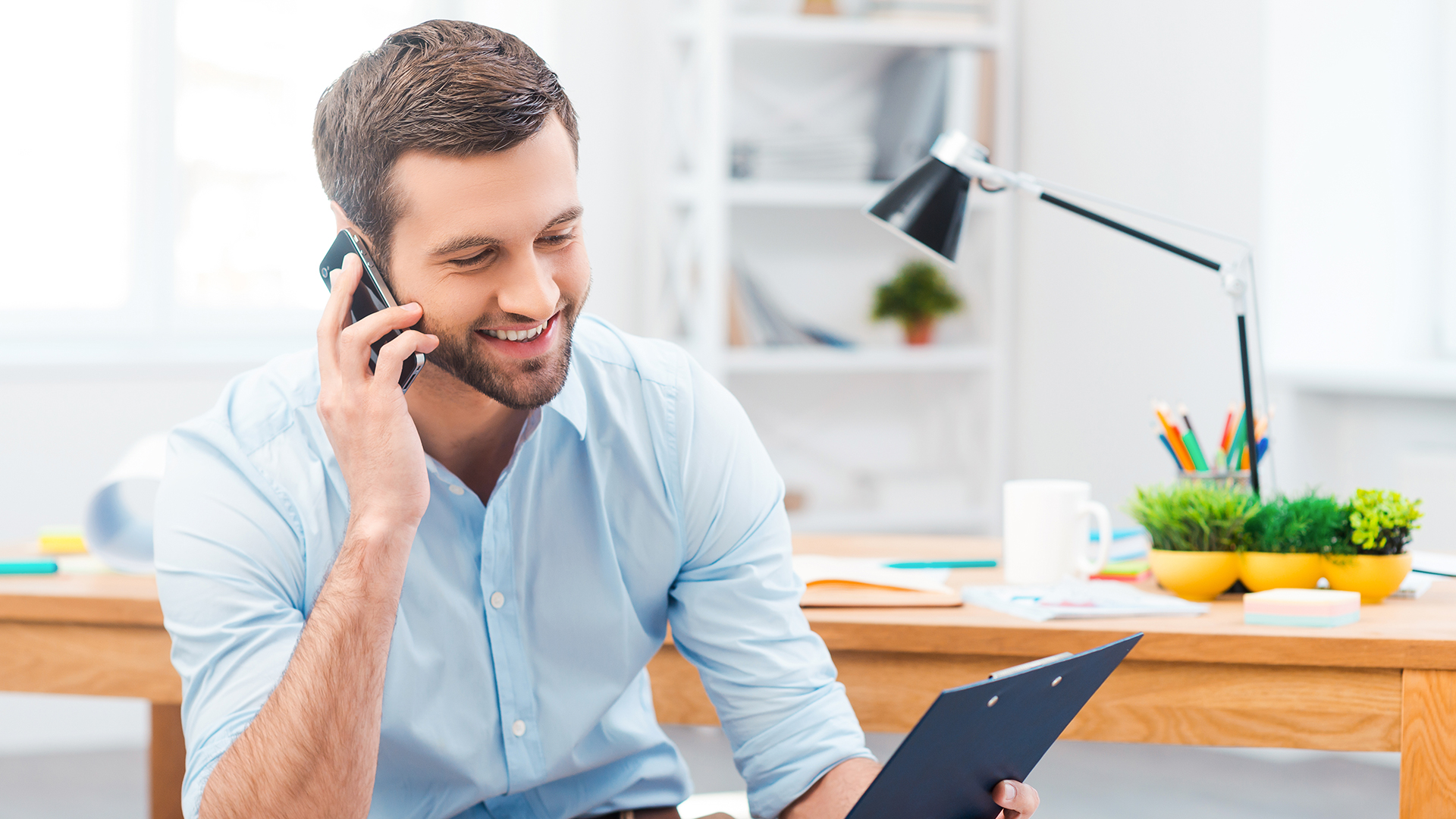 Empowering businesses with the right technology to improve efficiency and productivity of their business processes
Businesses of today require powerful means to drive targeted outcomes across all business processes. They not only require process expertise, but also analytics-driven insights to harness the power of technology and use it to accelerate process execution create innovative ways to engage with customers too.
Business Process As A Service (BPaaS) is designed to deliver exactly this with speed and simplicity. New business processes can be designed and implemented such that clients experience increased efficiency, productivity and significant cost savings along with the benefits of flexible cloud hosting.
Infomize Technology's BPaaS solutions use standardized and industry-best business processes as well as trending technologies to implement them. This enables enterprises to achieve significant and sustained process outcomes. We deliver accurate business process services on applications hosted on cloud platforms.
Our BPaaS solutions ensure that you have a well defined and consistent process across the organization.
We ensure that the business processes are designed as per industry standard business models and help them harness the potential of technology and innovation to improve their performance and efficiency.
We design platforms for automation of a number of standardized processes.
Our solutions are a perfect blend of domain expertise, thorough understanding of standardized business processes and a cloud based infrastructure.
This automation in business processes with the use of technology reduces the total operational cost significantly.
We carefully weigh the benefits and challenges and use our understanding of the business objectives to draw up a complete business solution.
BPaaS helps businesses move from a higher operational cost to a flexible model where resources can be quickly adjusted to meet the evolving needs and demands of the business process, hence introducing greater flexibility as well as predictability.