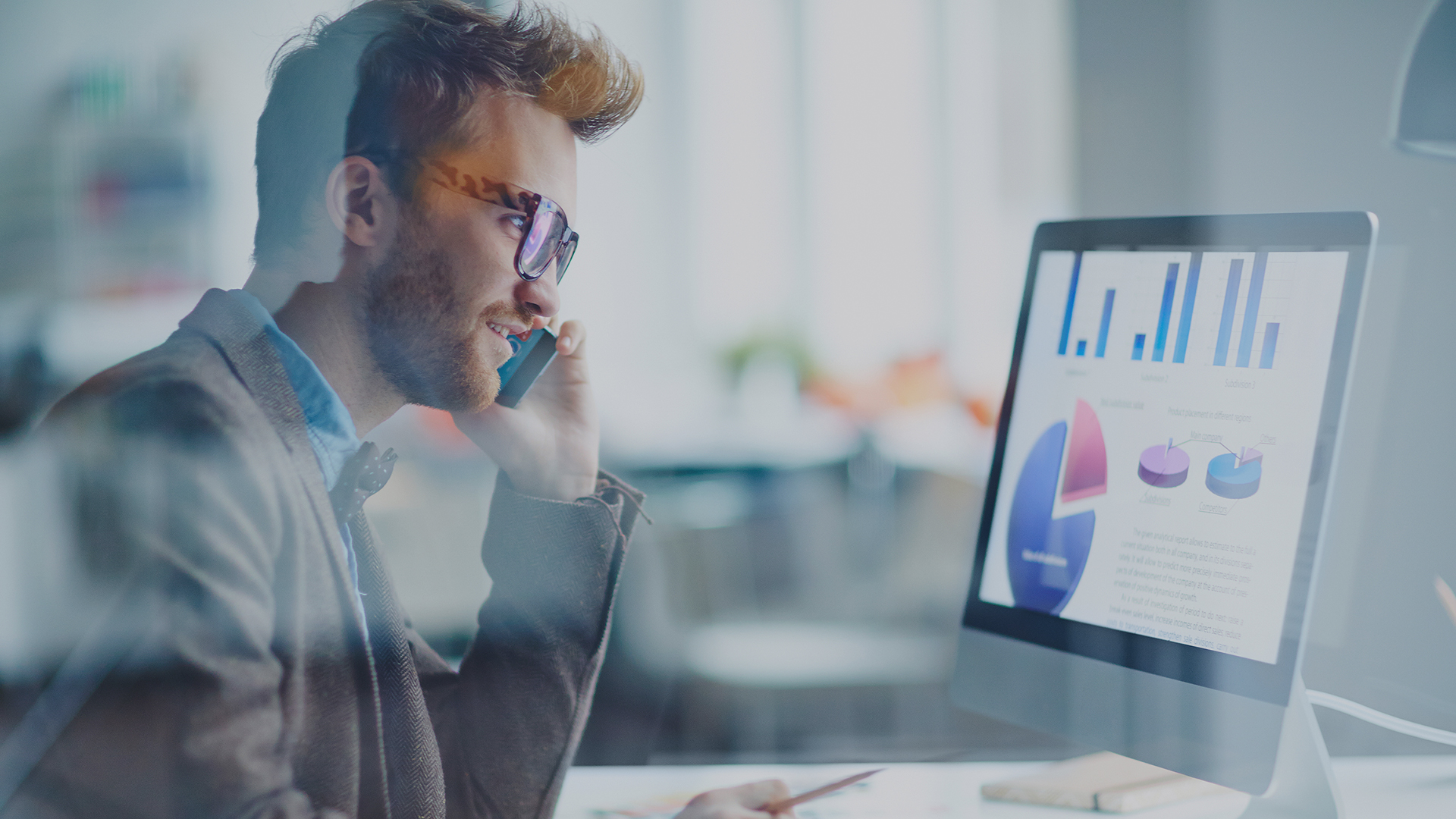 Designing Applications That Meet the Challenges of Today's Business World.
Market trends change continuously and consistently and businesses need to adapt too in order to keep up. With the emerging applications on the cloud and the mobile explosion that swept the market over the past few years, businesses too are embracing the new opportunities presented by such convergence of computing, telecommunications and mobility solutions. Well, new age application development includes a holistic approach towards developing apps that span across all aspects of the business to automate processes and improve the productivity as a whole.
Our application development team analyses your business requirements and designs applications that meet the challenging needs of today's business world.
We combine our experience and expertise across all major industries and develop solutions after a thorough analysis of your requirements. We design solutions, implement them and help you integrate them into your existing business systems.
Our specialists work with you to streamline all your application development needs so as to efficiently manage and maximize the benefits from all enterprise systems.
With customizable solutions, we empower businesses to run with flexibility and scalability that allows them to adapt to the ever changing technology scenario and market trends.
Develop a complete, cross-functional application that is robust, scalable, secure as well as maintainable.
Our domain expertise and technical knowledge enables us to provide transformational results so that businesses see an instant positive impact on the efficiency and productivity of their operations.
Reduced costs, increased predictability and agility are some of the benefits that businesses see.
We ensure that clients see clear benefits by investing in innovative applications that are tailored to meet their changing business needs.
Throughout the product life-cycle our prime focus is on providing measurable results to your business.
We help you manage your entire application portfolio and ensure that they work seamlessly to bring in real value to the operational efficiency of your business.