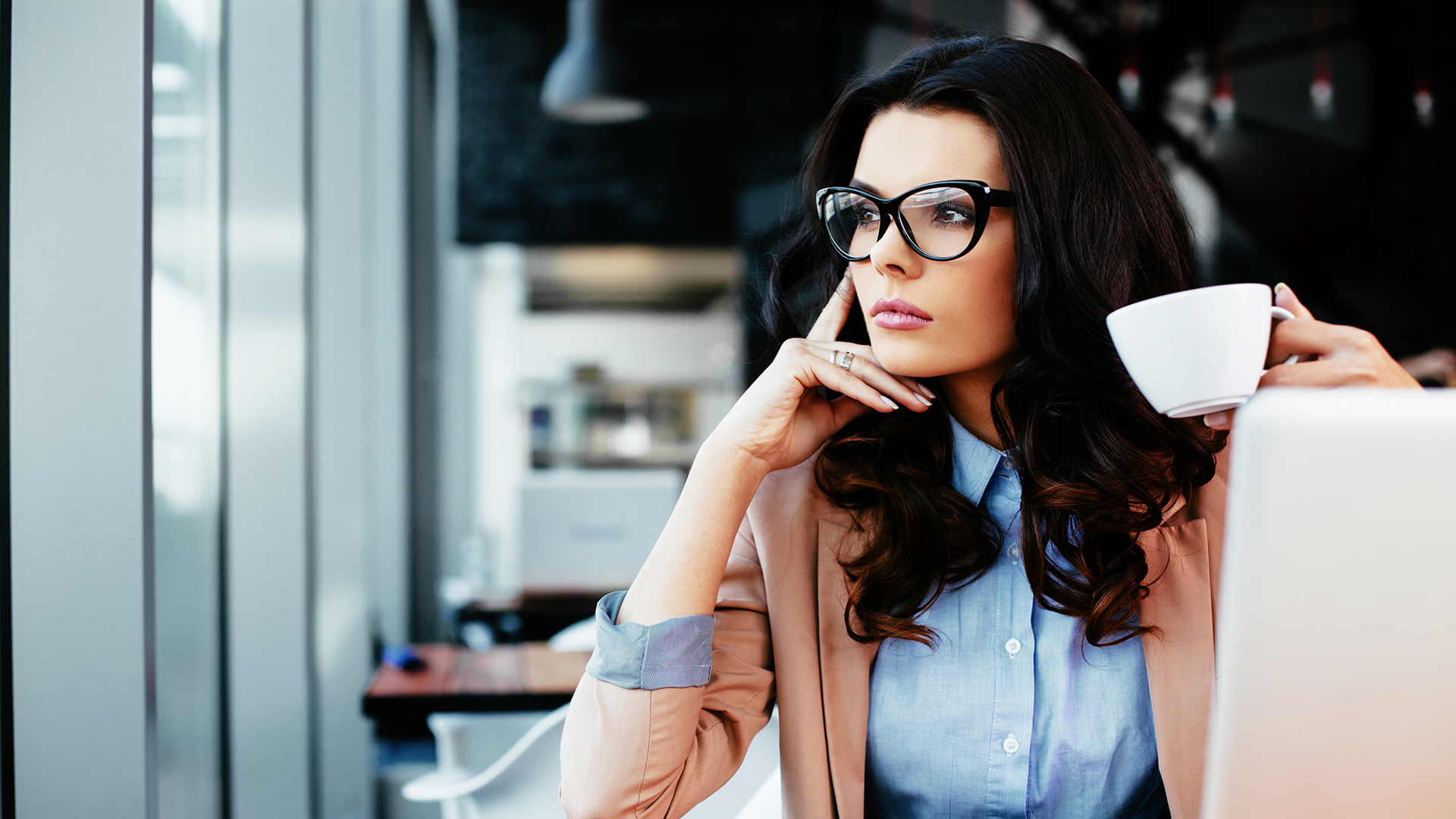 Designing strategies and roadmaps to align your business needs to available technology solutions
In recent years, the business landscape has radically changed with the advent of mobility, cloud computing and a lot of new technologies that have been introduced. Businesses need to adopt these 'smart' technologies in order to stay competitive as well as to leverage from their numerous benefits for business growth and sustainability in this ever evolving – technology driven world.
Apt IT consulting services could be the right approach to ensure that your business can derive the benefits from the new age technology solutions.
The operating environment of large enterprises is complex and the ever evolving IT scenario warrants a change in the way technology is implemented so as to drive business growth and success. Consulting services help businesses create efficient and optimized strategies, hence aligning business needs with advanced technology solutions. This also helps improve the efficiency and productivity of the system.
Our consultants analyze your entire IT infrastructure and ensure that you have a strategy to keep up with the changing technologies and be future ready too.
We thoroughly examine your operating environment and create highly optimized strategies and roadmaps to align your business needs with IT resources.
We help you drive growth by transforming your business processes by implementing the right technology solutions for automation in order to drive efficiency and productivity.
We suggest relevant changes and implement business process transformation to improve performance, increase effectiveness and reduce operational costs for your business.
We deliver solutions that can be easily implemented and are effective as well as have measurable output.
We look at the big picture and aim for long term success and implement solutions that are flexible, scalable and future ready.
Our consultants provide you with customized solutions that are tailored to suit your business and help achieve your business goals.