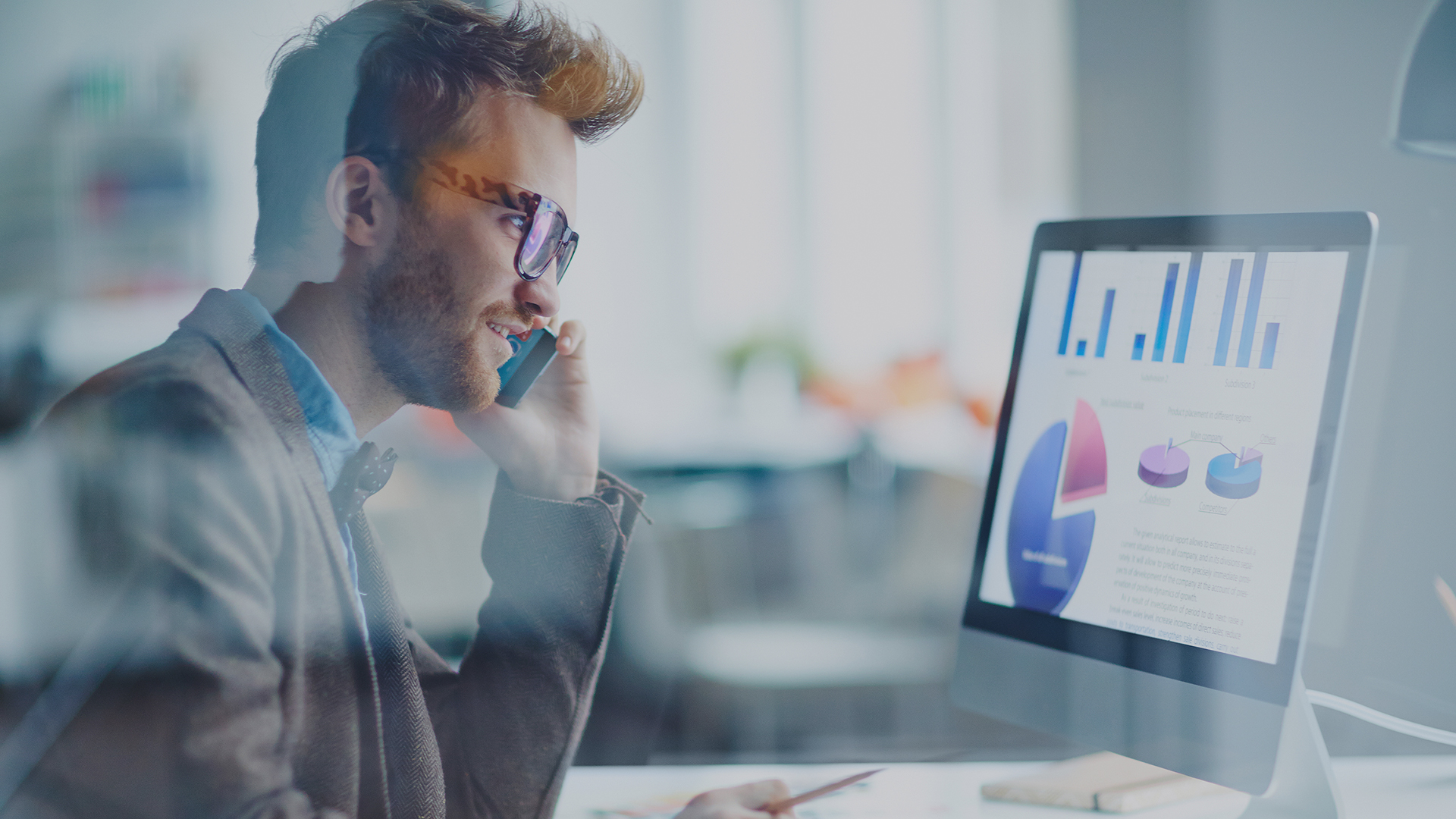 Helping businesses make data driven decisions
In order to deliver sustainable business performance and stay ahead of the competition, businesses of today need regular insights into the markets. This kind of data and analytics ensure that businesses make informed decisions about any changes on tweaks in their strategies to drive business growth.
In order to take quick decisions businesses need tools that can decipher the high volumes of real time, structured (an unstructured) data that is available to them in all formats. Analytics services ensure that your business gets the right data at the right time to take crucial business decisions.
Data driven decision making is essential for businesses to avoid pitfalls due to lack of information. We understand that analytics and insights impact every aspect of your business. Effective analytics can help you gain accurate insights into your internal processes as well as customer behavior and provides you with all that you need to create strategic plans or the future.
Our expert consultants help your business draw important conclusions from past data.
Provide you with all that you need to respond in real time to your business needs.
Make use of predictive analysis so that you stay ahead of the curve – always.
WE use customer data and operational data to analyze and drive business outcomes.
With the right data at hand, we ensure that your business has enough information to define a strategy and create a solution architecture that will help you solve the most pressing business problems.
With advanced data analysis we help extract meaningful information to can refine your existing products, services and experiences that are required to outperform your competition.
Our analytics experts bring together a combined expertise of process, analytics and data that enable your business to see a significant and sustained growth over a period of time.