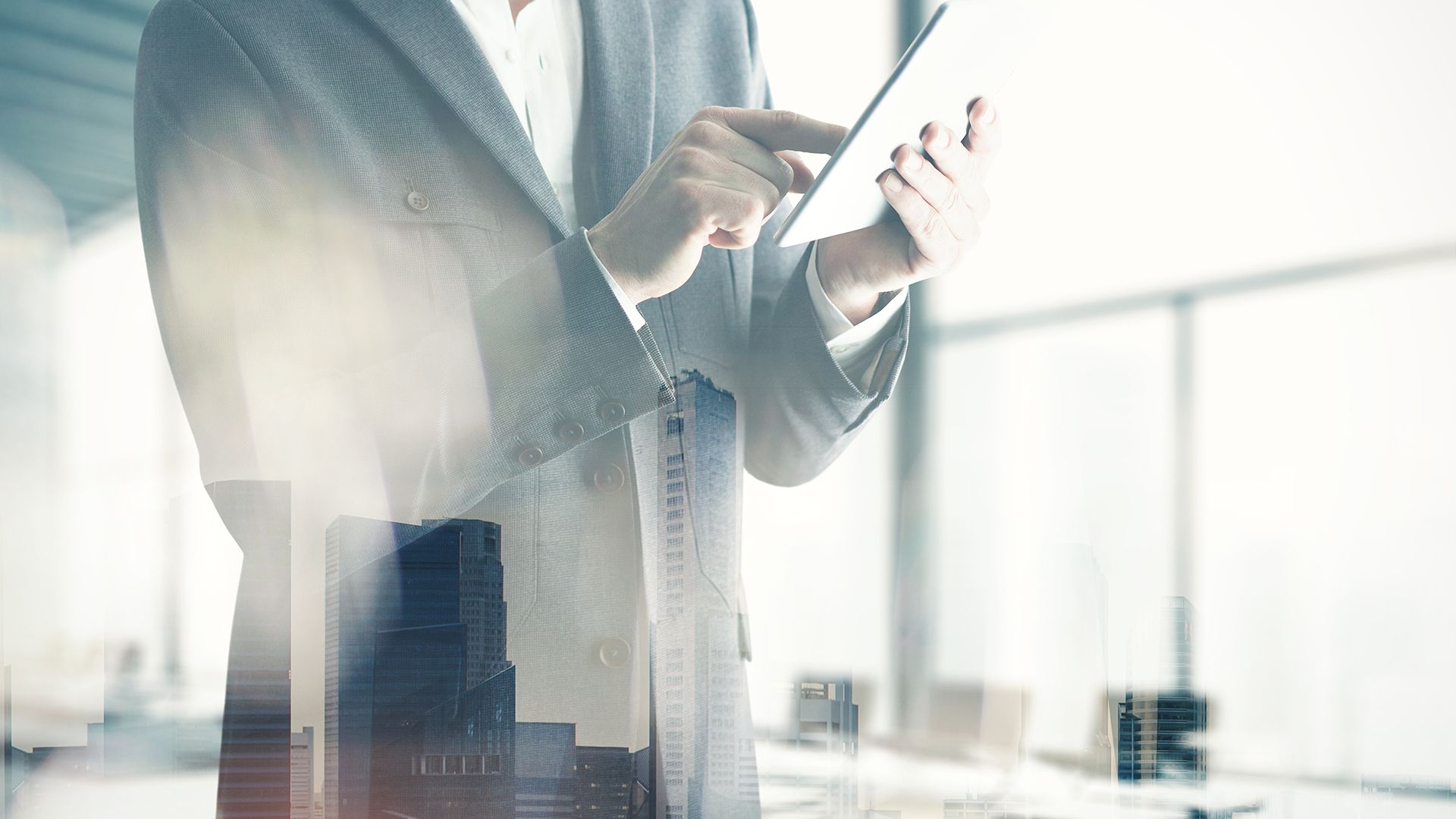 Get a single unified solution for your enterprise and improve the overall efficiency
In order to remain competitive, today's enterprises must have the ability to quickly react and respond to the changing dynamics of the marketplace. The way in which enterprises manage their applications is changing and businesses expect a complete – integrated solution for application management. Enterprise application integration is hence no longer looked upon as a good to have business solution, but an imperative for those enterprises who wish to leverage from such technology solutions for business growth and success.
Linking applications with a single organization in order to simplify and automate business processes is one way to improve the efficiency of the entire process without making any drastic changes to the existing applications and data structures.
Modern enterprises are consistently looking for ways to improve the efficiency of their systems. Having a separate application for performing different tasks automatically creates information silos. Moreover these apps many a times are not connected and cannot communicate with each other. This leads to inefficiencies in the system. Our Enterprise application integration experts ensure that they thoroughly analyze your application footprint and devise ways to create a unified business solution that integrates all of them.
Our experts thoroughly study your complex application and infrastructure environments and create a strategic plan to create a complete – integrated solution for your business.
Works on eliminating redundant apps and integrating the functionalities of your mission critical apps to ensure that they run at their maximum potential using the least resources.
Eliminating information silos and creating a straightforward solution that includes all your business processes.
While we integrate various systems, we ensure that the information in multiple systems is kept consistent.
The integration also ensures that if one application needs to be replaced by another vendor's software or needs to be removed, the entire system need not be re-implemented.
We provide you with accurate integration of all your applications in order to maintain consistency improve efficiency and increase the productivity of your business processes.