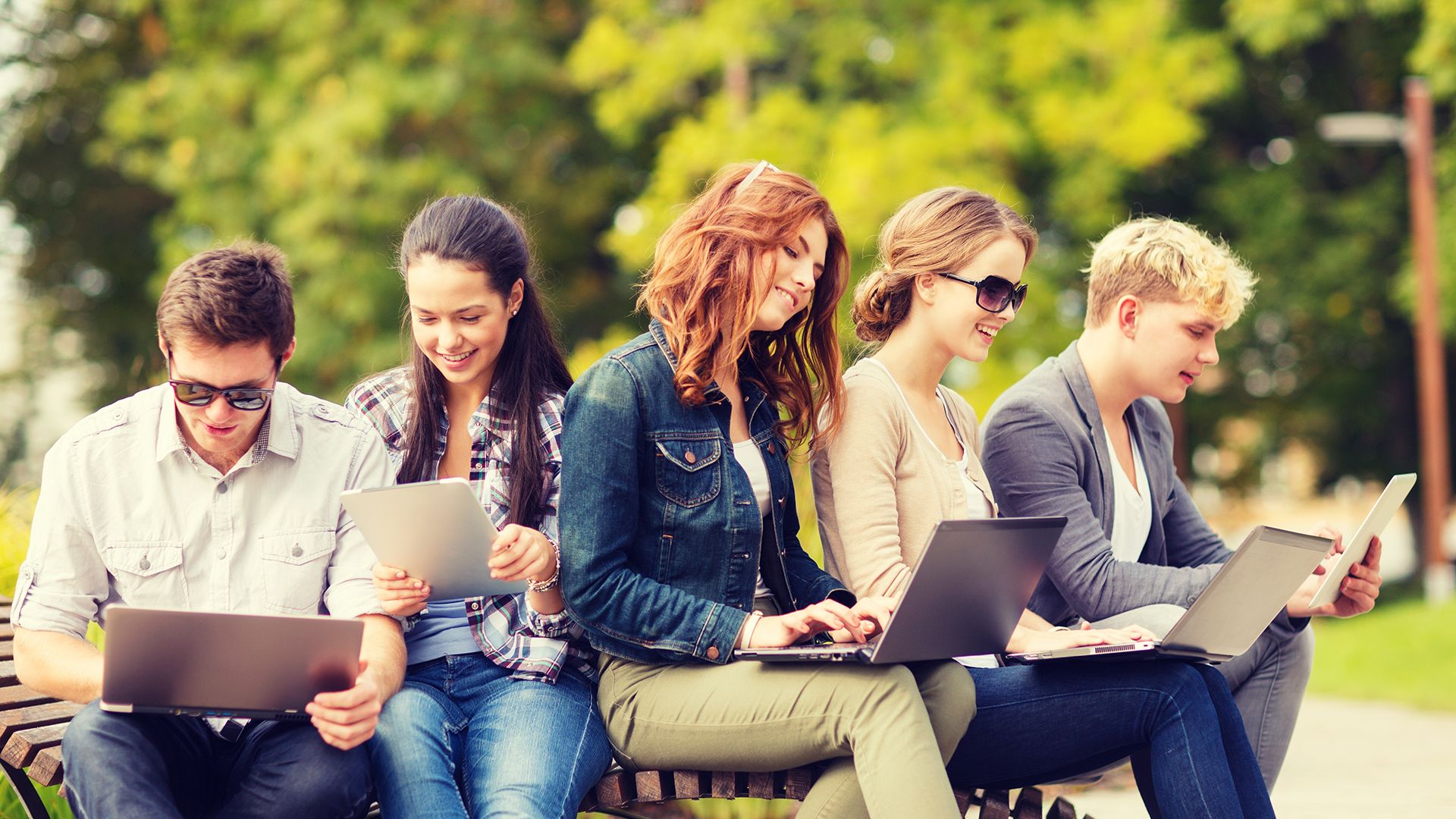 Designed to Impress!
Running a successful business is not only about managing internal processes and delivering quality services or products. It's about managing perceptions too. How your business is perceived as a whole decides how strong your brand is. Strong brands attract a loyal clientele. But, building a brand requires a strategic approach and thorough planning.
We understand that every business is unique in its own way. This is exactly why our experts emphasize on understanding your business and its precise requirements and then devise a plan to design your business branding strategies. How your business is seen by potential clients vastly depends on these branding efforts.
We understand that brand identity is much more than merely a logo and a color palette. It's something that will set your business apart – it's your opportunity to impress. The first time your potential clients interact with you or take a look at your brochure or logo, they have already made a decision – and possible assumptions about your company and the type of services they can expect. We make these first impressions count.
Our design experts create a complete branding experience that gives your business a competitive advantage.
Our approach is always data inspired that gives us the ability to provide our clients with the highest quality creative work.
Whether you are looking to launch a new brand or simply refresh your existing brand experience, to give it a new identity, our designers can help develop a strategy for success.
Our designers come with years of industry experience and ensure that your branding strategies include a perfect blend of creativity and professionalism.
We run a thorough competitor analysis and ensure that your brand stands out.
We provide businesses with a complete branding solution help take your business to new heights of success!