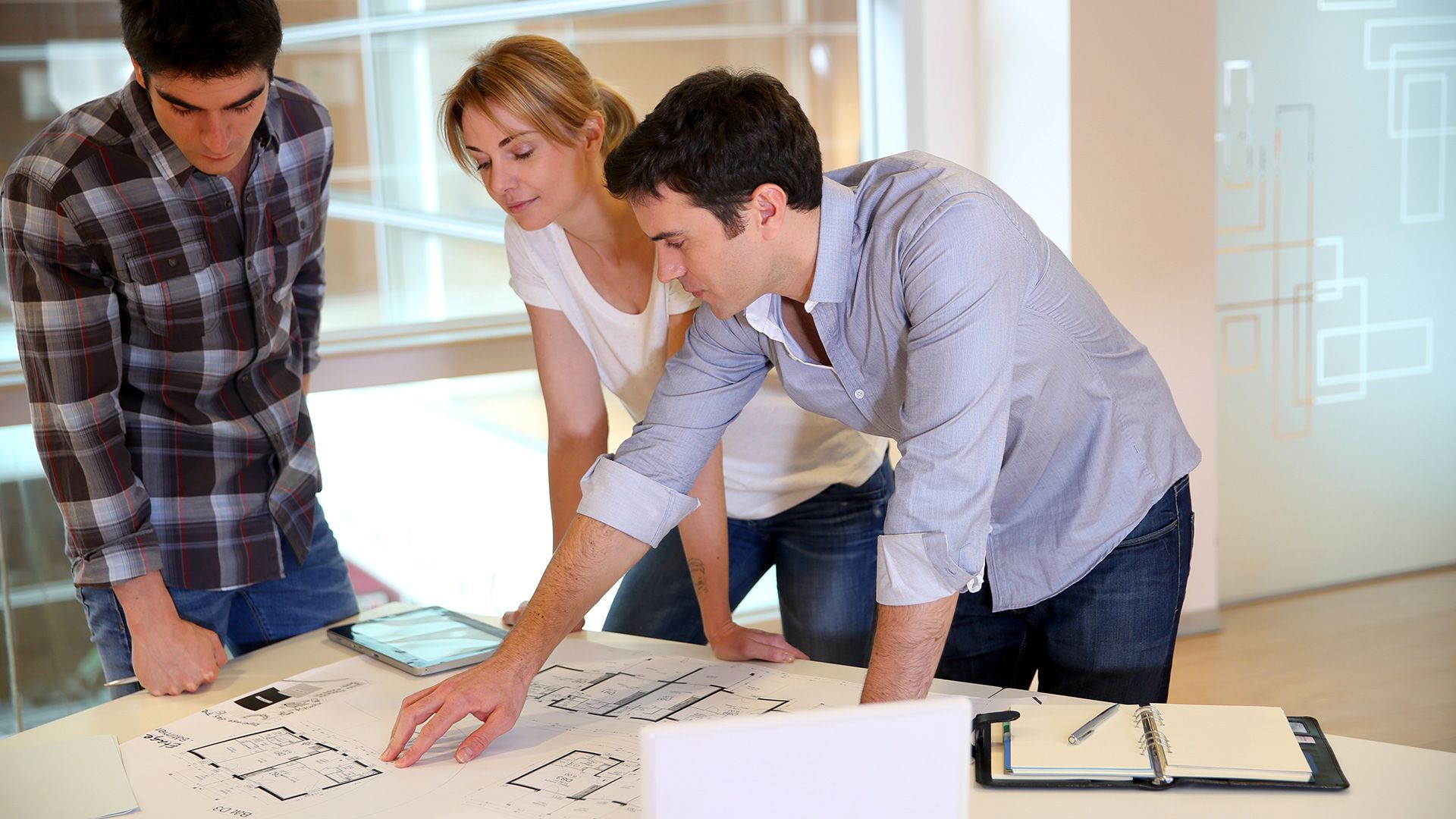 Get the right information at the right place at the right time!
Modern businesses demand a complete system-solution where business data and applications can be accessed seamlessly. Large enterprises generally have diversified (and usually separate) technologies for various aspects of their business. Seamless interactions between these diversified systems and subsystems are necessary to run a successful business.
Comprehensive business systems integration is hence necessary to provide your business with the exhaustive functionalities that are necessary for it to run smoothly. Systems Integration helps break down silos and brings together discrete systems – thus adding value to the entire system.
In today's connected world, the role of systems integration is to design solutions to connect these highly diverse interconnected systems of electronic data and technology to drive efficiency and productivity in business processes.
Our System Integrators ensure that you get seamless integration by developing a comprehensive business solution using cutting edge technology to bring together the various aspects of your business such as networks, enterprise applications, business processes and more. Interactions between the systems and subsystems are seamless.
Our solutions allow businesses to operate at maximum efficiency and enable them to adapt to changing environments quickly.
Add new capabilities to the existing systems so that they interact well with the other subsystems within the organization.
Our solutions help reduce the number of separate and discrete applications that are used and provide you with a unified solution.
The automation of various manual tasks drives efficiency in the use of resources within the organization.
The integration of cross-system information enables data sharing within the systems and has a positive impact on the productivity of the systems too.
By creating a universal system across the enterprise, we provide you with business solutions that enable faster time to market, fewer resource demands for business purposes and lowered total costs incurred. This in turn fosters business growth.