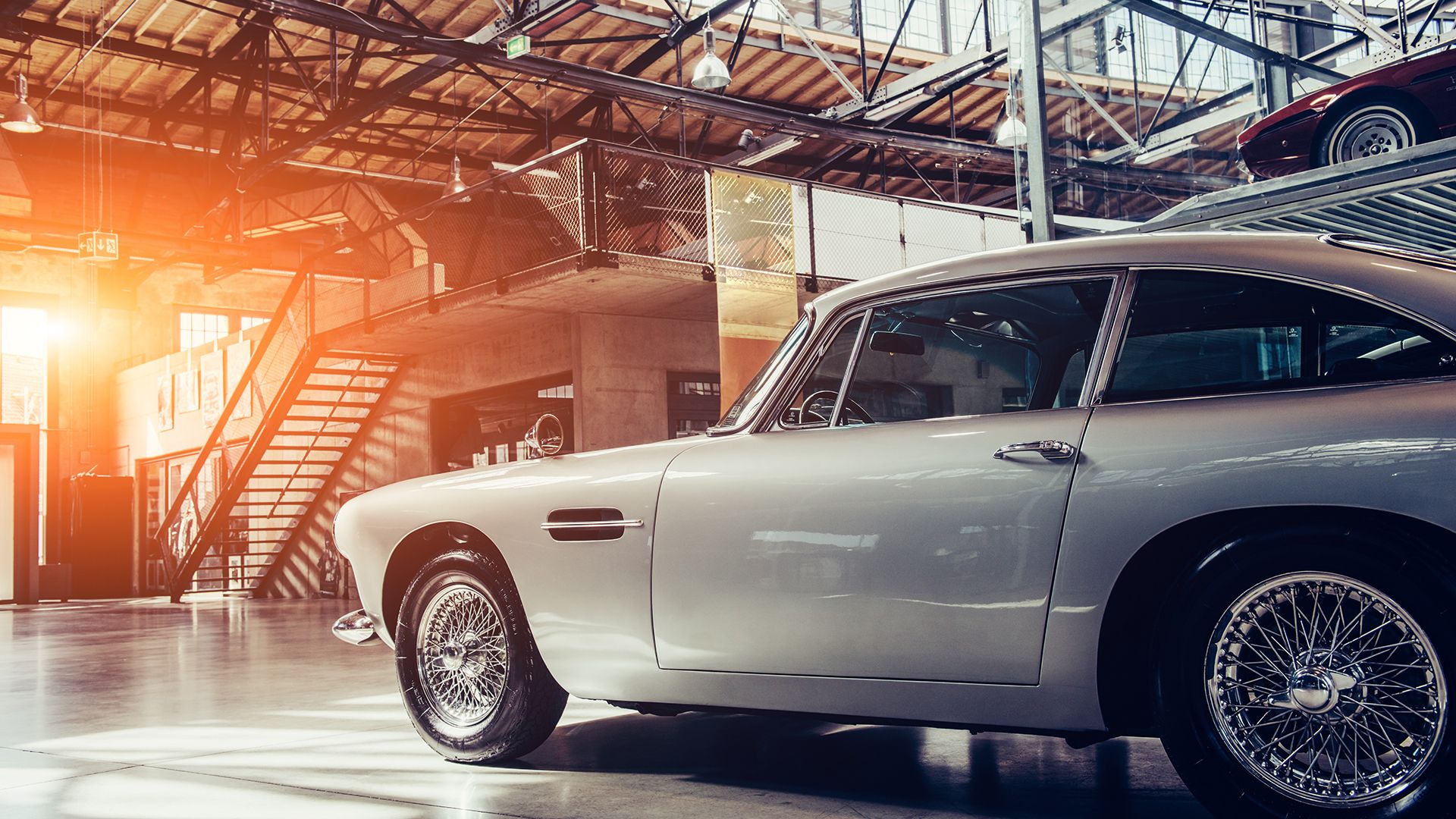 Never Expect Anything Unexpected! Enhance Stability and Eliminate Downtime Of Your Mission Critical Applications!
In a world where businesses are expected to deliver round the clock – 365 days, any application failure or unexpected downtime could be annoying for customers and quite a frustration for businesses. As the demands on your application stability increase, it pays to have a plan for continuous maintenance of the most critical applications in order to enhance stability.
With timely application maintenance, you can instantly see its impact on the performance of the system. Regular updates and bug fixes can help you maintain a stable business application that serves your customers and business processes consistently without failures.
With an endeavor to improve the product stability and predictability, we ensure that application maintenance and management is a top priority. Our services do not end right after the software is deployed. In fact managing your mission critical applications and ensuring that they work flawlessly – always is what we strive for.
By performing thorough analysis and regular updates, we ensure that businesses can leverage from IT applications better and that the maintenance is planned and driven by business outcomes and long term objectives.
Our proven maintenance strategy includes deep study of the existing systems, preparing baselines, providing estimates and assisting in the maintenance tasks and optimizing the processes and bringing change wherever required.
Continuous improvement of your application footprint and eliminating the non-value added apps, by implementing automation and optimization across all functional applications.
Regular assessments of the current implementation providing you with real time visibility of the current state and suggesting improvements.
Continuous support for constant improvements and innovation by adopting new technologies that drive stability and foster growth.
Well maintained apps help maximize efficiency, minimize downtime and enable businesses to respond to the demands of their customers and clients quickly.
We offer businesses lower costs, less risks and greater ROI all elements that are conducive for a faster response to market opportunities – our application maintenance services help you achieve your long term business objectives.