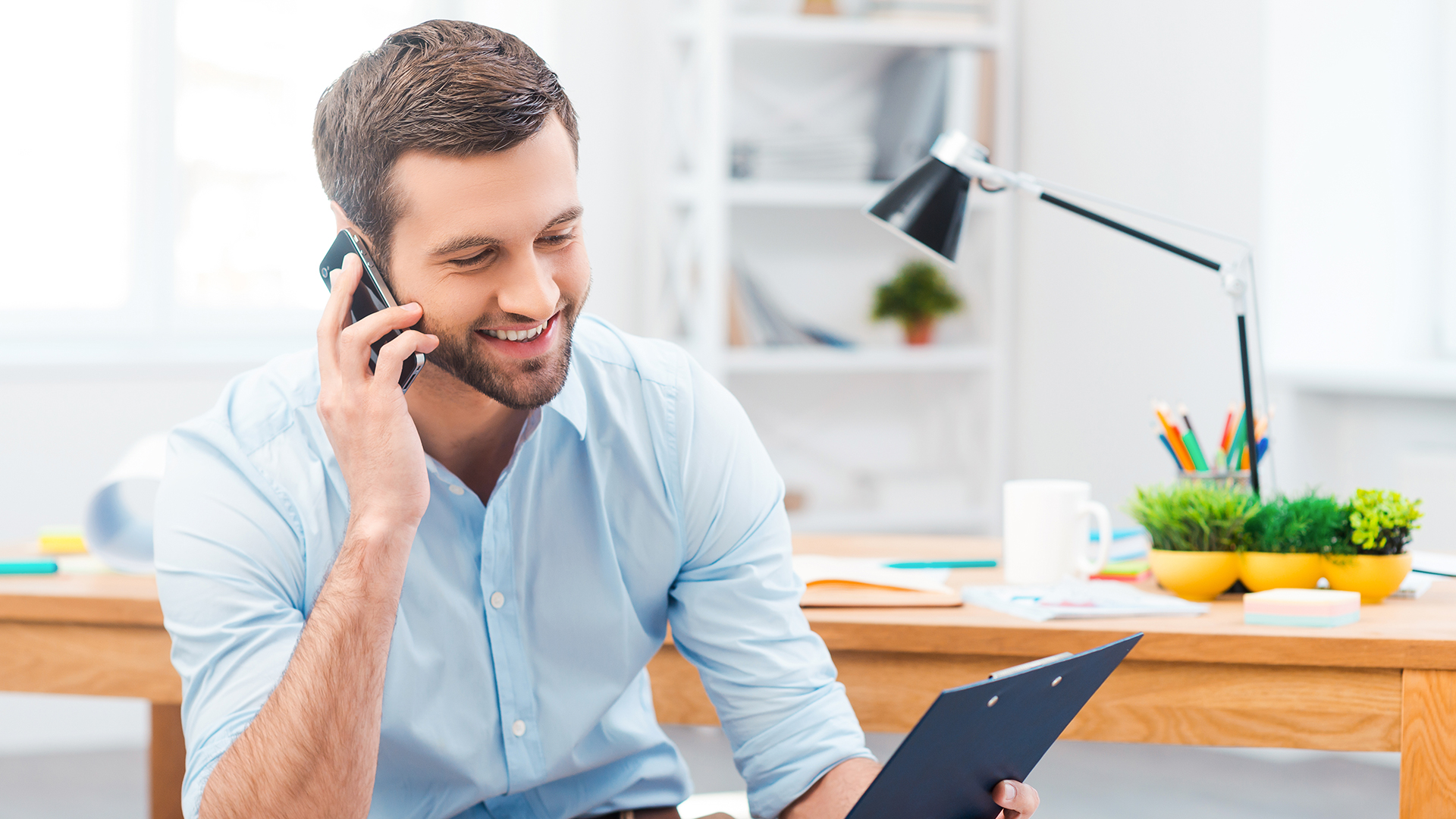 Make the move to the mobile space and exploit new opportunities!
With the mobile explosion began a complete revolution in the way businesses traditionally work. Mobility is no longer seen as an option, it has almost become a mandate for businesses to survive and stay at the forefront of the competition.
With mobility you can improve you employee interactions as well as create seamless experiences for your customers and provide real time engagements for all the users. Mobility solutions redefine the rules of user experience and provide business users with anytime, anywhere access of important enterprise data.
In this ever evolving business world, adopting futuristic technologies is highly essential to ensure sustainability. Our team helps develop a sound strategy for mobility and to implement solutions that include pre-built frameworks to complete enterprise mobility solutions.
Our mobile development team analyses your existing enterprise infrastructure and identifies the business processes and functionalities that could benefit from a mobile application.
We then define a mobility roadmap and identify the key success factors, the best technology platforms and the components necessary for implementation of the new mobile infrastructure.
Our mobility solutions help you take informed decisions about your business and achieve better results.
We study your requirements and design solutions that help optimize certain business processes, simplify workflows and improve productivity.
With intuitive and personal interactions, you can create exceptional customer experiences that are crucial for the growth of your business. This brings about greater customer engagement with your business.
Business processes based on mobility involve cloud and other emerging technologies such as location aware data.
Above all our mobility solutions add value to the way your business works and enhances productivity and helps streamline processes.
Our cross-platform development services help create business solutions that address business needs for accommodating for diversity in the mobile market.