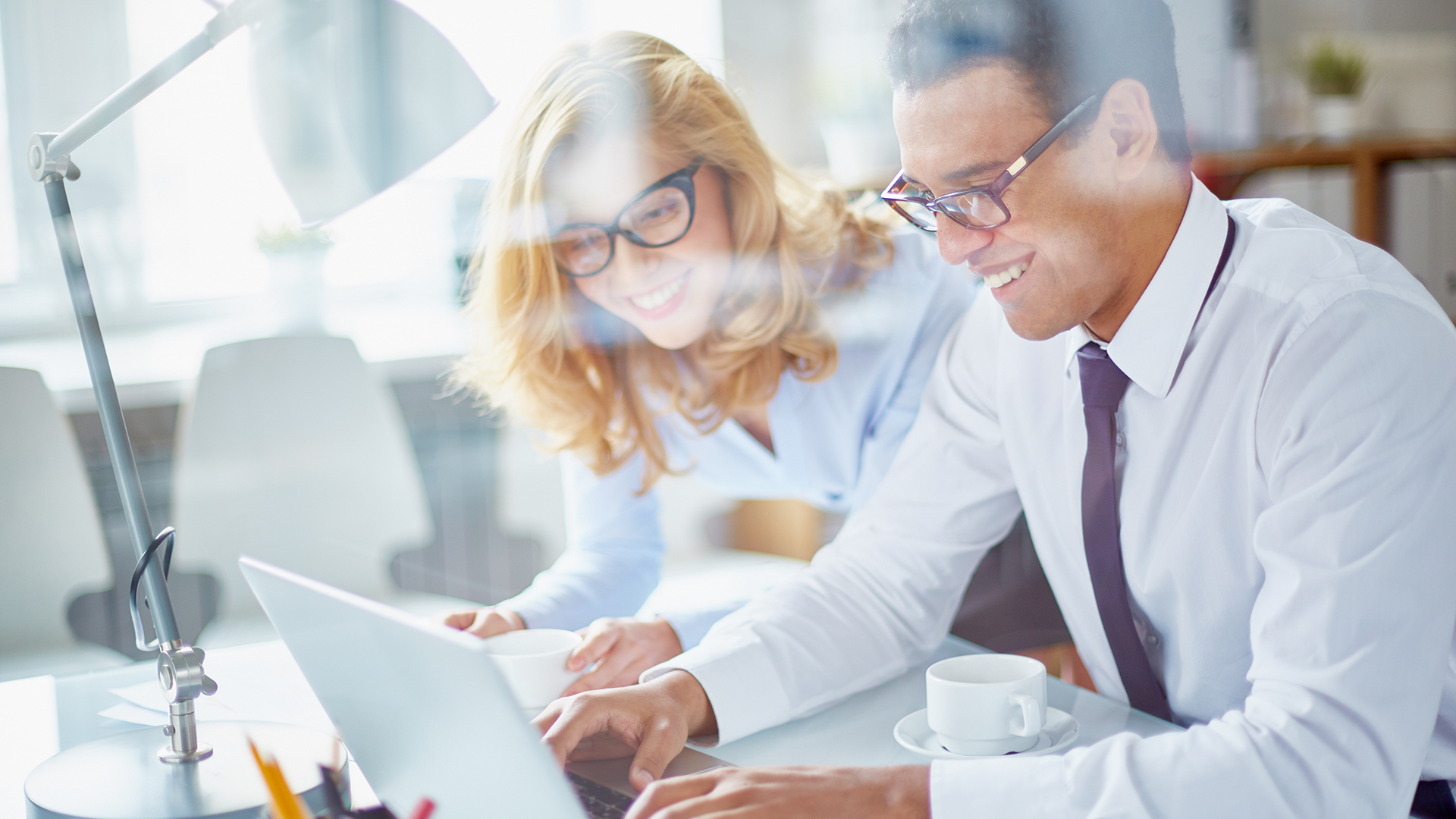 Creating engaging and immersive user experiences that reinforce your brand identity!
Interactive designs create engaging and immersive experiences for users. These designs are far more than a mere collection of effects that are applied to an application via programming. With interactive designs you can create a compelling experience that reinforce your brand identity consistently across all channels.
Whether it is portal design, customer facing website or any other business app, interactive designs help you better-align your work flows with the defined business processes.
Developing interactive applications is all about engaging your users by understanding the relationship between user choice and outcome. Apps are also designed to condition the user and include the right level of complexity such that users can use your app conveniently.
Whether your application caters to customers, prospects or partners our expert application designers help you with creating innovative apps to create compelling user experiences.
HTML and frontend programming support to create an easy and convenient user interface.
User Experience design for Enterprise applications and customer facing applications to maintain a level of brand consistency.
We study your business requirements and the industry and then create applications that are not only functionally flawless, but also designed to appeal to the audience.
We understand that business apps are not only about functionality, they are the support and backbone of your business and should have all the features that set them apart and make them robust, convenient and provide better customer experiences too.
Our application design team designs software interfaces where ease of use and improved productivity are priorities – always!
With a seamless blend of domain expertise and experience, we help businesses enhance user experience across all online channels.
Trends analysis, benchmarking and competitive benchmarking enables us to design apps that give your business an edge over the competition.