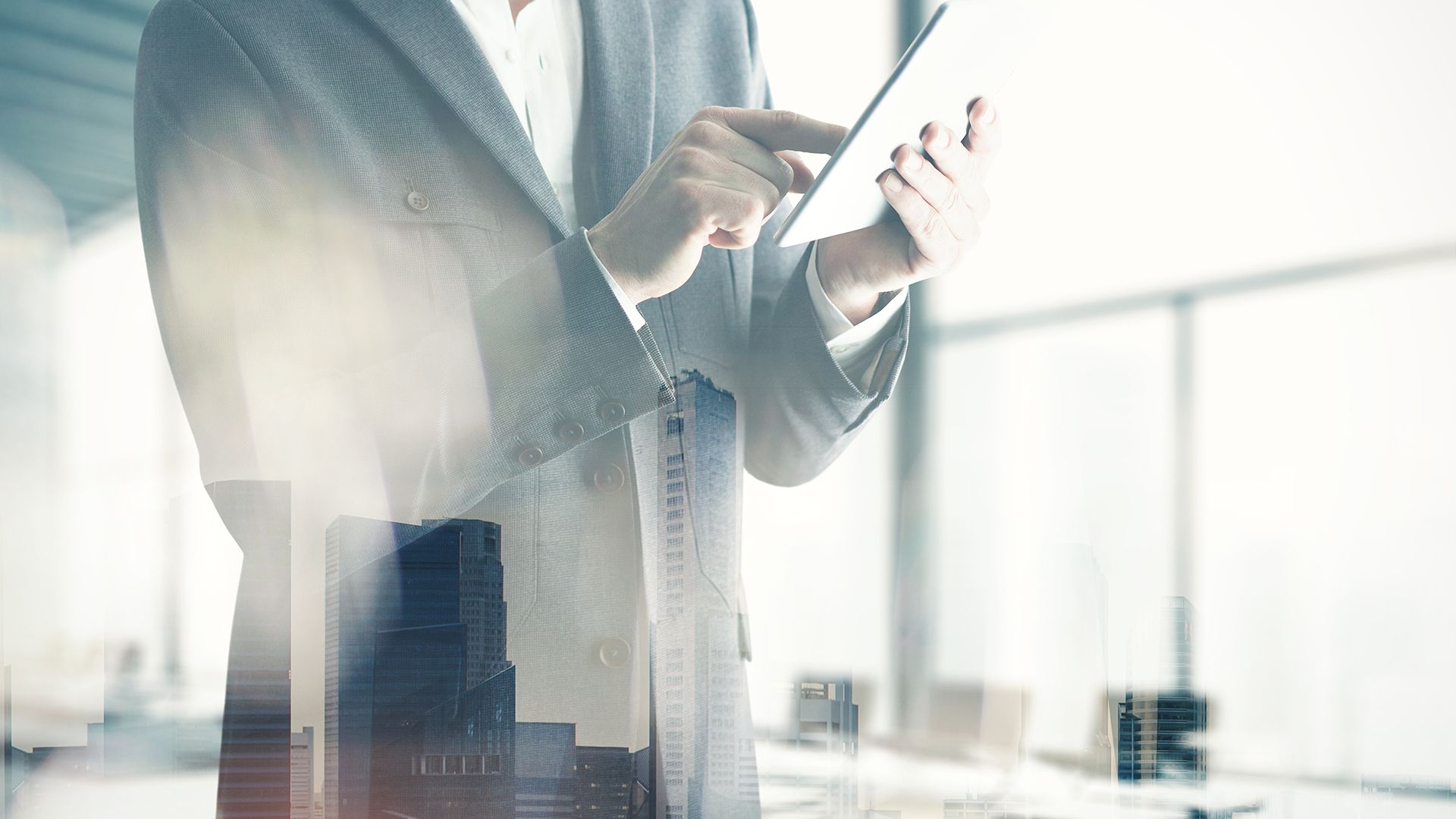 Give your brand an unparalleled presence and improve its visibility online!
The internet is a massive maze of websites and unless you market your site well, it's bound to get 'lost' in this maze. Digital Marketing services are crucial for businesses to not only stand out but establish an unparalleled online presence. It's about engaging with your audience and expanding your presence via various digital marketing channels and creating a brand awareness that ultimately helps your business grow.
Without a measurable output, any internet marketing efforts is futile. Analytics is one way in which you can measure the success of all your marketing campaigns so as to take informed business decisions.
With digital marketing, we ensure that your business gets an edge over the competition. Our services are aimed at providing you with a complete online marketing solution that spans across multiple channels such as Search Engine Optimization, Search Engine Marketing, Social Media and lots more.
Our marketing experts analyze your business and create a digital marketing campaign that includes a mix of various online marketing methodologies.
We use a customer centric approach and help you achieve a better brand visibility over the internet.
We also study customer behavior and interaction with your brand and products to ensure that you get maximum conversions.
Search Engine Optimization (SEO) – We use Search Engine Optimization techniques to ensure that you are 'findable' when your customers search for your services on all the major search engines such as Google and Bing. Our SEO efforts ensure that you get the benefit of higher rankings for your keywords.
Pay Per Click (PPC) – With Pay Per Click marketing we ensure that your brand can leverage from Google's paid advertising services.
Email and affiliate marketing – Email and affiliate marketing is used to target a particular segment of customers and run a more targeted marketing campaign.
Web Analytics and data insights – We ensure that we can measure the success of our marketing campaigns by providing you with sufficient data, insights and reports.